Trump Administration Wins Lawsuit Over Migrant Deportation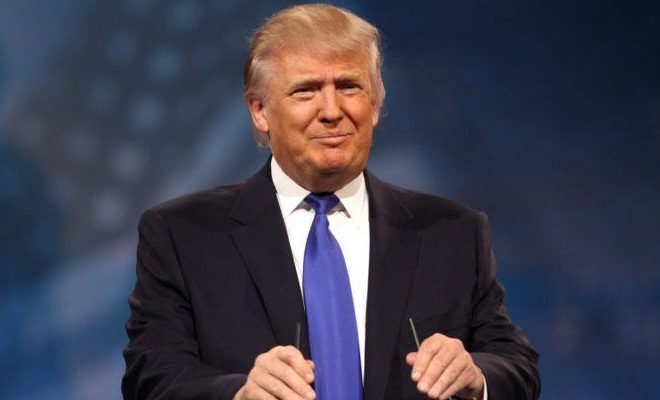 A California court ruled that there is nothing to prevent the Trump administration from expelling migrants who claim temporary protected status (TPS) because of their country of origin.
These statuses are given to people from countries with poor humanitarian conditions.
The court overturned by two votes to one the earlier decision of a federal judge in San Francisco. This had prevented the deportation of migrants from Haiti, Nicaragua, El Salvador and Sudan. The case was brought by the children of the refugees, who are of American nationality.
The refugees from the four countries have a temporary protected status, which covers about 300,000 people in the United States.
The Trump administration wants to lift the temporary protected status of migrants from Haiti, Nicaragua, El Salvador and Sudan because it would now be safe in those countries.
The California Court of Appeals, contrary to what the migrant children argued, ruled that the government's desire is unrelated to President Donald Trump's alleged xenophobic statements, including the controversial 2018 comment that he "shitholes" African countries and Haiti countries.
Civil rights organization ACLU said in a statement that "the president's disgusting statements about TPS holders clearly showed that his administration was racially motivated."
The migrants, some of whom started families in the US decades ago, are not yet being immediately deported, according to the ACLU, as plaintiffs will file new appeals.