United Kingdom Extends Household Support Scheme Until June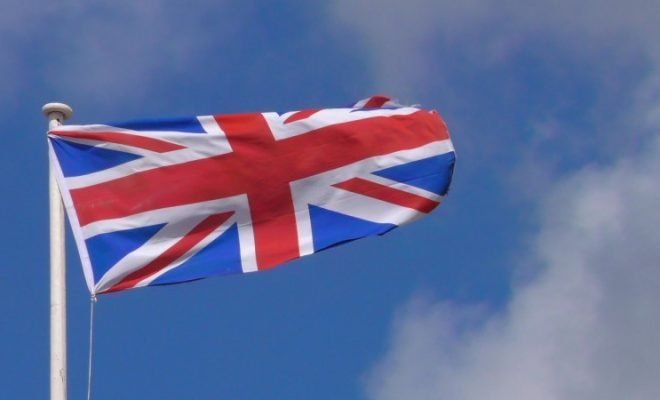 The United Kingdom has extended its energy bill support measures for British households by three months until June. The British government stated this before presenting the budget plans, which Chancellor of the Exchequer Jeremy Hunt will hold later today.
Due to the maintenance of the price cap, average annual energy bills for British households will remain at £2,500 for another three months. According to previous plans, government subsidies would be reduced from the end of March. However, that would mean the bills would rise to £3000. By extending the price cap, the government aims to help households mitigate the sharp rise in the cost of living in the country.
"High energy bills are one of the top concerns for households, which is why we are maintaining the energy price guarantee at its current level," Hunt said in a statement. The minister expects energy prices to fall over the period so that the aid will no longer be needed after June.
The government also plans to expand free childcare further to help families weather the cost of living crisis, according to The Guardian newspaper. For example, one and two-year-olds can receive 30 hours of free childcare per week. That policy already applied to three- and four-year-olds. The childcare expansion is reported to cost £4 billion.
Minister Hunt will also announce how the government intends to boost growth in the world's sixth-largest economy after the shocks of Brexit, the corona pandemic and skyrocketing inflation. The United Kingdom is the only country in the G7, the group of large industrial countries, where production is still below pre-coronavirus levels.
Hunt is also expected to announce business tax breaks, new investment zones in the UK and additional spending on green energy projects. The tax-free limits for payments in pension pots will also be lifted.