Xi Dismissed as a Traitor on Russian TV: Are We Friends or Not?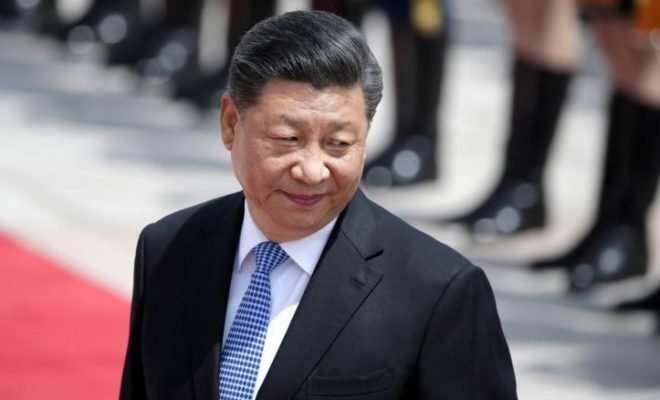 Frustration is growing in Russia about China's attitude to the war with Ukraine. This is evident, among other things, from the statements of a Putin-friendly military analyst on his favourite propaganda channel. "Are we friends now, aren't we?"
"Is this treason or not? How are we supposed to see this call now?" Sergei Mardan, the military analyst at the pro-Russian newspaper Pravda, speaks on Putin's favourite propaganda channel SolovyevLive. "Why did he call our enemy? First, comrade Xi Jinping, why did you come to Moscow and spend three days here, disturbing Putin at work? So after those three days, he returns to Beijing, talks to his advisors for a week and then decide to call Zelensky. What should we think of that now? Are we friends or not?"
No military support
Mardan's diatribe stems from Xi's phone call with the Ukrainian president last week. The two had a "long and important conversation," Zelensky said, about the war in his country. According to Chinese state media, Xi said negotiations are the only way out. Zelensky also allegedly asked Xi for help in repatriating children deported to Russia.
The telephone conversation in Russia has not only caused frustration for Mardan. Military bloggers were also irritated about the lack of military support. While the West supplies massive amounts of arms and ammunition to Ukraine, China is falling sharply short of this about Russia, according to those bloggers. Mardan also thinks the same way.