Millions of Americans are Claiming Unemployment Benefits Again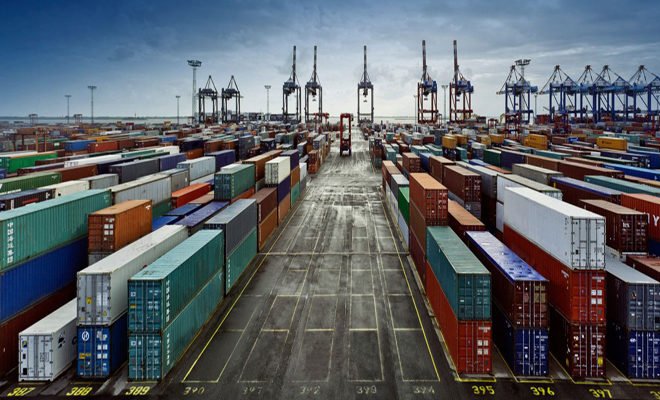 More than 6.6 million Americans claimed unemployment benefits last week because they lost their jobs due to the corona crisis.
As a result, the number of first claims for benefits was slightly below the record number of nearly 6.9 million claims a week earlier. That figure was adjusted upwards. Economists took into account 5.5 million new requests this week.
The aid applications provide an idea of the state of the world's largest economy. Economists calculated that the U.S. is heading for an unemployment rate of around 10 percent in April with these massive amounts of aid claims.
ING even takes into account U.S. unemployment of 15 percent if lockdown measures against the coronavirus continue into May.
Americans have turned en masse to the government since the corona crisis erupted in earnest. Nearly 17 million first unemployment claims were submitted in three weeks. The number of first claims for unemployment benefits has never been as high as in recent weeks.
In 1982, 695,000 requests were made in one week, which was the record until recently. Figures from the Department of Labor date back to 1967.
Earlier, a government report showed that there are fewer and fewer jobs. According to the United States Department of Labor, 701,000 jobs (excluding agriculture) disappeared last month. Unemployment in the country rose to 4.4 percent in March from 3.5 percent a month earlier.
The number of corona infections in the U.S. has now risen to more than 430,000. More than a quarter of the number of diagnosed cases worldwide are registered in the U.S. The total number of fatalities according to the latest figures is 14,695