Liz Truss New Prime Minister of the United Kingdom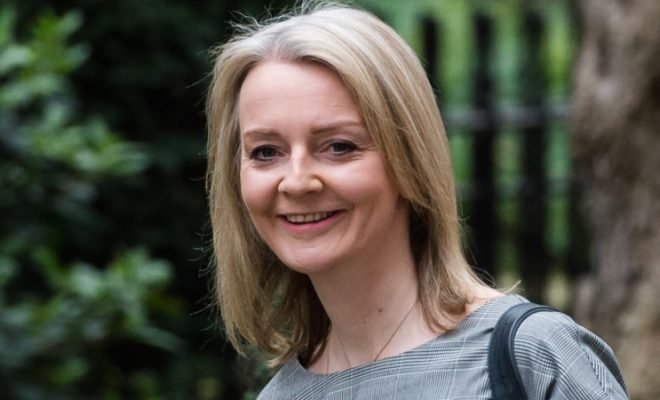 Foreign Secretary Liz Truss succeeds Boris Johnson as UK Prime Minister. The Conservative Party has announced that it has defeated former finance minister Rishi Sunak in the internal leadership election and automatically becomes prime minister.
Truss received 58 percent of the Conservative vote.
Johnson is expected to resign from Queen Elizabeth on Tuesday, after which the head of state will receive Truss. Due to the health of the Queen, this is not happening at Buckingham Palace but at Balmoral Castle in Scotland. Truss becomes the UK's third female Prime Minister, after her party colleagues Margaret Thatcher and Theresa May.
Truss, 47, immediately faces a major challenge due to the tough economic situation in the country. Inflation is the highest in Western Europe, and many Britons suffer from rising energy and food prices. Truss has announced that it will soon come up with a new economic plan to tackle the problems. She has indicated that she wants to reverse tax increases during her campaign. However, several economists have criticized that plan because it would actually fuel inflation.
Johnson announced two months ago that he was stepping down after his position became untenable. After several scandals, he faced a massive exodus from his government in early July. Truss served as foreign minister in his cabinet and remained loyal to him through the governmental crisis. Sunak, on the other hand, distanced himself from Johnson and stepped down as finance minister.
After Johnson said he was leaving, several candidates presented themselves to become the new prime minister. After several rounds of voting among Conservative MPs, two candidates remained. In the final round, it was up to the members of the party to choose between Truss and Sunak.