German Health Expert: We are on the Flank of the Third Wave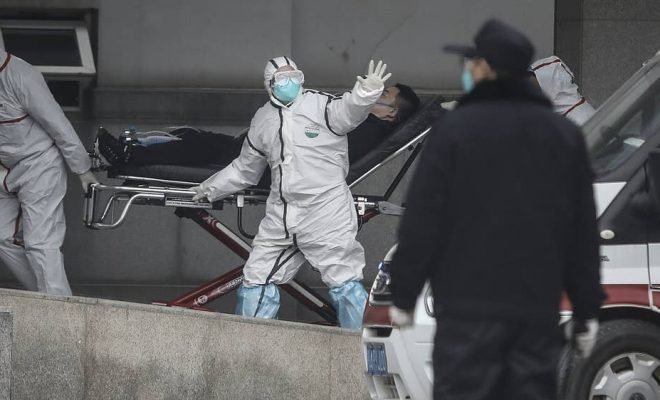 The number of corona infections in Germany is rapidly increasing again. This is an increase of 20 percent in the past week, an epidemiologist from health institute RKI told the German television channel ARD.
"We are right on the flank of the third wave. That can no longer be disputed," said epidemiologist Dirk Brockmann. The medical expert sees a connection between the exponential growth in the number of infections and the relaxation of corona measures.
German Chancellor Angela Merkel and state leaders decided earlier this month to extend the lockdown, but there was also room to relax some measures. However, action can be taken via a kind of emergency braking procedure if the number of infections per 100,000 inhabitants exceeds 100 for several days in a row.
The number of corona cases per 100,000 inhabitants was 83 on Monday. The RKI, the German counterpart of the RIVM, has warned that there could be 200 infections per 100,000 inhabitants by mid-April. This concern is related to the rapid spread of the British variant of the virus, which is seen as extra contagious.
Germany temporarily stopped using AstraZeneca's corona vaccine on Monday. This was a precautionary measure after multiple reports of blood clots in vaccinated people came in. The Netherlands has also suspended vaccination with the drug.
Epidemiologist Brockmann emphasized the importance of providing a good picture of the risks. He said the risk of death from the corona is many times higher than the chance of people dying from disease symptoms associated with the AstraZeneca vaccine.