Pennsylvania Prosecutor Warns Trump's Campaign of Harassment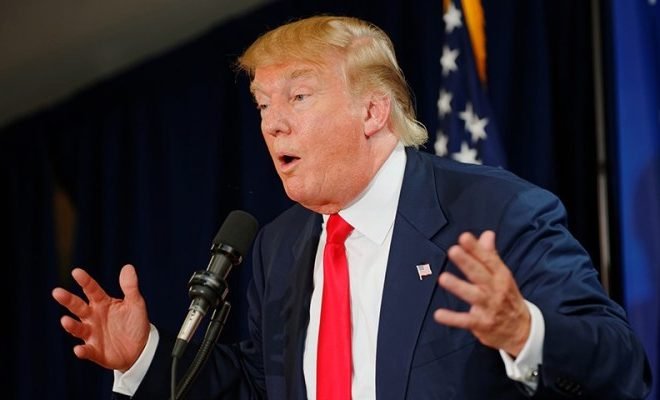 US President Donald Trump's campaign team officials must stop filming voters at postal voting collection points, potentially amounting to harassment, Pennsylvania law enforcement warns, according to The New York Times.
According to the state prosecutor, the practice is not among the control activities allowed at the polls.
Trump's campaign team filed a complaint with the city council in Philadelphia last week after an employee saw some voters throw two or three ballots into the collection box. A lawyer for Trump's campaign team calls it a "blatant violation of Pennsylvania electoral law."
The strategy of the Republican camp in Philadelphia suggests that the goal of the campaign team is to target as many voters as possible who hand in ballots on behalf of family members or other acquaintances.
According to municipal officials, those voters did not merely act illegally. "The submission of a ballot paper by a third party is permitted in some cases," a local lawyer answered a complaint from team Trump.
State Attorney Josh Shapiro, the state's top law enforcement officer and a Democrat, lashed out at the methods of Trump's campaign team. "Pennsylvania law allows ballot box controllers to perform very discreet and specific tasks — it does not include filming voters at collection points," Shapiro said.
"Our entire voting system is based on your vote is private, and your choice to vote is personal. Depending on the circumstances, photographing or filming voting voters may be a form of harassment which is illegal."