US Supreme Court: Alabama May Ban Car Voting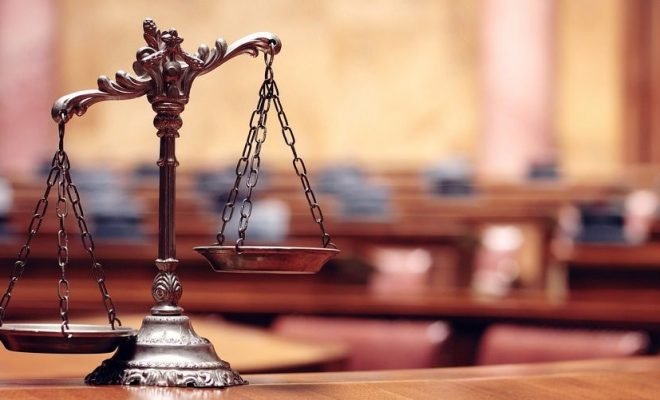 The US state of Alabama may prohibit people from voting from their cars at a polling station, the Supreme Court in Washington ruled.
Voting from the car, or 'curbside voting' is intended for people who cannot enter the polling station due to a disability or illness. Several voters and civil rights organizations wanted the state to allow voting from the car, news channel CNN reports.
The Supreme Court's ruling ended the ruling of a lower federal court, which says that car voting should be allowed. The five conservative high judges voted for the verdict. The three progressive high judges disagreed with the ruling.
Alabama's Attorney General, Republican Steve Marshall, says the state has already taken "extraordinary measures" to adapt election procedures to the circumstances of the corona epidemic.
Marshall said in-car voting is inconsistent with Alabama state law and other laws protecting the secrecy of the vote.
Five elderly and disabled voters and the NAACP, an organization fighting for the civil rights of black Americans, wanted the state of Alabama to allow districts to hold curbside voting if they so wished.