Sharing Source Code Twitter Leaked on the Internet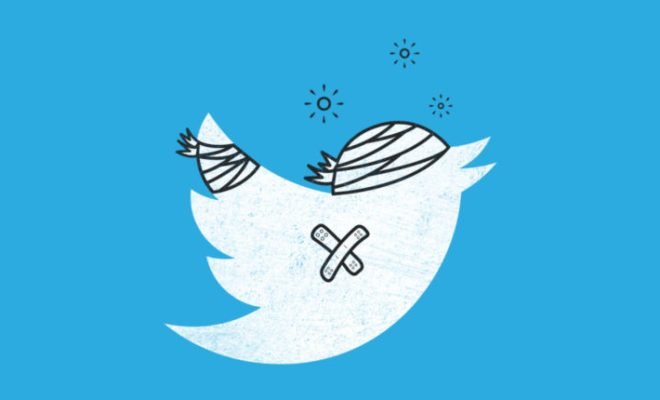 Parts of the source code of the microblogging site Twitter have been online after a major data breach. This is evident from court documents.
The sensitive data was published on the GitHub platform. Twitter has now asked the California court to order GitHub to disclose who is the person who shared the code and who downloaded it.
According to the American newspaper New York Times, Twitter, which billionaire Elon Musk bought last year, has also launched an internal investigation. One of the concerns is that the source code still contains unidentified vulnerabilities that hackers could exploit to sabotage the media platform.
Twitter executives were only recently made aware of the leak. The information, which was online until last week, would have been available on GitHub for over two months as the data was supposedly uploaded in early January.
Two people involved in Twitter's internal investigation have suspected that the person responsible for the leak left the company last year. Since Elon Musk bought Twitter, about 75 percent of the staff have either been fired or resigned.