BMW Makes Big Profit But Also Comes With Warning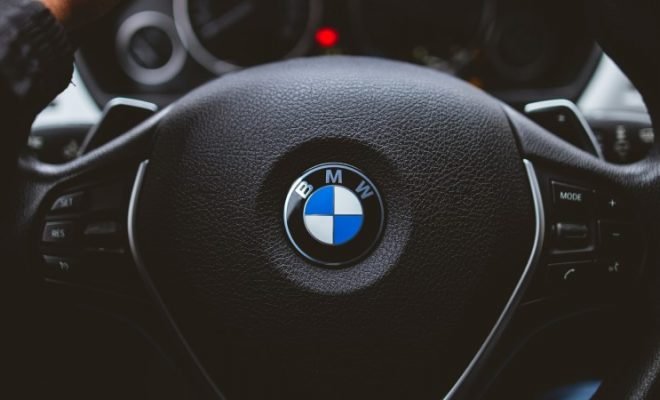 BMW made a significant profit in the past quarter. The German automaker delivered many more cars compared to last year when the coronavirus outbreak hit sales.
Despite the good results, BMW issued a warning that deliveries may come under pressure in the second half of the year. The cause is the worldwide chip shortage that the auto sector has been struggling with for some time.
BMW said it was able to compensate for the "challenging delivery problems with chips" in the first half with the hard work of the purchasing staff. "But if supply bottlenecks persist, the situation will become increasingly difficult," says financial director Nicolas Peter. "We expect more production restrictions in the second half of the year, so that will impact sales."
So far, BMW has reported only minor disruptions to its factories. But, for example, car manufacturer VDL Nedcar had to shut down production for days in May due to a shortage of electronic parts. The largest Dutch car manufacturer builds several models of the Mini and the BMW X1 for BMW.
The BMW Group, which in addition to BMWs and Minis, also makes cars of the Rolls-Royce brand, delivered more than 700,000 vehicles in the second quarter. That is an annual increase of almost 45 percent. Sales of cars from the luxury brand Rolls-Royce more than doubled.
BMW's turnover rose by 43 percent to 28.5 billion euros. A net profit of almost 4.8 billion euros was made on this. In the same period a year ago, a loss of 212 million euros was incurred.