British Intelligence Confirms Russian Attacks on Azovstal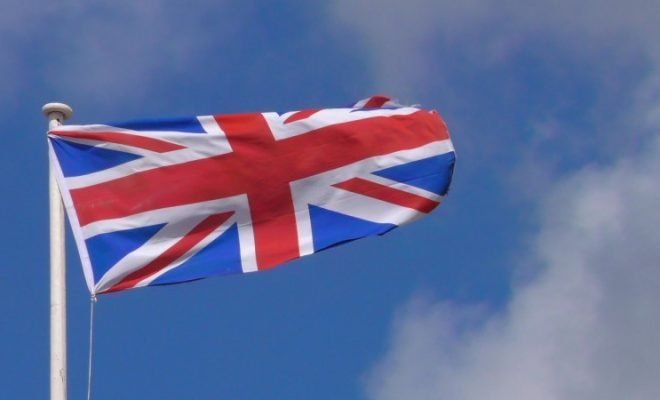 British intelligence confirms Ukrainian reports of Russian attacks on the Azovstal plant in Mariupol. However, Russia denies that its troops stormed the last Ukrainian stronghold in the city, while Ukrainians claim that Russian soldiers partially penetrated the site.
"Russian ground forces in Mariupol have continued their attack on the Azovstal steel mill for the second day, despite Russian claims that they would try to besiege it alone," the Defense Ministry said Friday morning.
The UK believes there is a link between the "renewed attempt" to take Azovstal and Victory Day on May 9. On this day, Russia annually celebrates the victory over the Nazis during World War II. According to the British, Russian President Vladimir Putin wants to achieve "a symbolic success".
Azovstal is being defended by several thousand Ukrainian soldiers, according to Russia. However, it is not clear exactly how many there are. The factory's underground facilities also house two hundred civilians, including dozens of children. Russia earlier this week announced a ceasefire from Thursday to Saturday so that civilians could be evacuated.