Austria Opts for Stricter Regional Lockdowns at Easter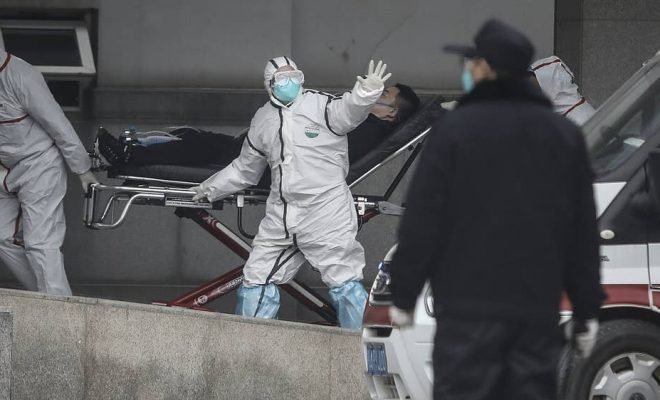 Unlike Germany, where the stricter lockdown measures were withdrawn at Easter after a storm of criticism, Austria opts for strict measures around Easter.
For example, Vienna and other eastern regions of the country are going back into a hard lockdown to prevent the coronavirus from spreading even faster during Easter.
The measures mean that many shops and other companies will be forced to close between April 1 and April 6. Only shops selling essential goods are excluded.
Health Minister Rudolf Anschober said on Wednesday that the measures are needed to prevent infection rates from rising faster and to give hospital staff a breather.
In the past week, an average of 300 infections per 100,000 inhabitants has been diagnosed per day in Vienna, considerably more than the national average of 247 cases. Minister Anschober reported on Tuesday that the announced measures result from a day of negotiations with the governments of the hardest-hit states.
According to the rules, Austrians who work during the Easter days must do so from home. Leaving the house is only allowed for a walk, exercise and emergency. The schools will have to teach digitally in the week after the Easter lockdown.
The new agreements also entail stricter rules about the wearing of masks. In addition, corona tests are required for people who have to travel from the eastern states to other parts of the country for work. On Monday, the Austrian Federal Government had just decided not to develop stricter rules, despite a rapid increase in the contamination figures.