Facebook Founder Zuckerberg Charged With Ignoring Exploitation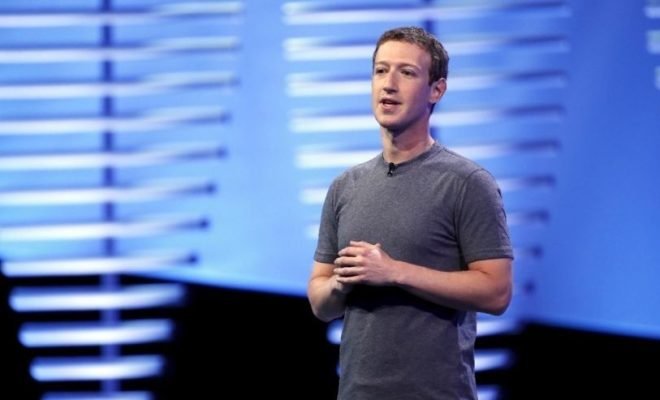 Facebook founder Mark Zuckerberg, who is also the CEO of parent company Meta Platforms, has been sued by shareholders. Pension and investment funds, among others, claim that Facebook and Instagram have been turning a blind eye to practices of human trafficking and exploitation via those social networks for years.
Not only Zuckerberg is the subject of the lawsuit. Some of his fellow directors, as have former Meta directors, have also been charged. They would have known that criminals used Facebook and Instagram to find victims.
"Over the past decade, Meta's platforms have aided, supported and facilitated perpetrators of widespread sex trafficking, human trafficking and the sexual exploitation of children that have taken place on the platforms on a large scale," the indictment reads. "Substantial evidence shows that the board of directors and senior management turned a blind eye to this growing phenomenon."
A spokesperson for Meta states that the group is doing a lot to combat this problem. The spokesman says the company "emphatically prohibits the exploitation of people and the sexual exploitation of children".
The lawsuit is one of many Meta has been dealing with lately. The company is under a magnifying glass because of the way it handles user data, but also because of alleged anti-competitive practices. The company is under fire for buying up companies that could become major competitors when they are still small. It also agreed with Google parent Alphabet about cooperation in the online advertising market.
In addition, the mental health of children and teenagers has long been a point of attention. The use of social networks hampers this, and Meta's research showed that this applies particularly to teenage girls. But Meta kept that information to itself long and did not adjust how its social networks work.