Despite A Record Number of Corona Deaths, Sao Paulo Reopens Stores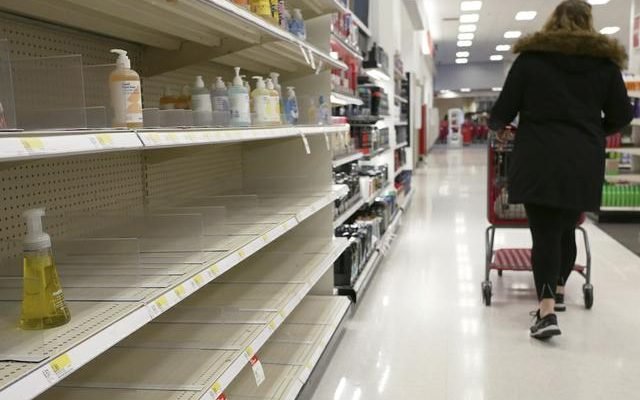 Brazil's most populous state, Sao Paulo, allowed shops to open its doors again on Wednesday while the country has recorded a record number of corona deaths for the second day in a row.
Sao Paulo, the epicentre of the pandemic in Brazil, has reported 340 new deaths in the past 24 hours. The confirmed death toll has risen to 9,862, a quarter of the country's total fatalities, governor spokesmen have revealed.
It did not prevent the population from shopping en masse in the metropolis of Sao Paulo. Shops are only allowed to allow people wearing masks, and they provided alcohol gel.
Some shopkeepers measured the temperature of the shoppers. The shopping centres are also open on Thursday.
In Rio de Janeiro, the second hardest-hit Brazilian city, the mayor announced that shopping malls would be open again on Thursday as part of a planned relaxation of the corona restrictions.
President Jair Bolsonaro prompted decisions to reopen stores. He previously called the coronavirus "the flu" and found the measures to combat the spread of the lung virus disastrous for the economy.
More than 770,000 inhabitants of Brazil have been diagnosed with lung disease among their members, after the US the country has the most infections worldwide. Nearly 40,000 Brazilians have died from its consequences.