How to Enjoy a Great Time at Summer Camps?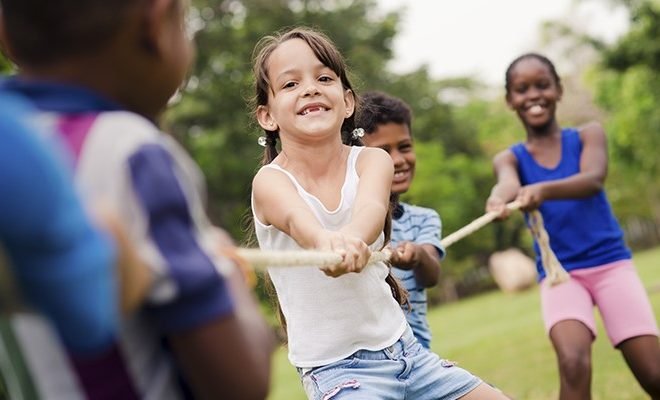 Every year various organizations, schools, and other such centers organize a summer camp for children. Working in summer camps is a great opportunity to learn in a varied environment. If you want to have healthy outdoor enjoyment then working on summer camp America is the best option.
Every year thousands of children enroll themselves in summer camps to enjoy fun and freedom by performing various activities. Being a part of such constructive environment will naturally give a refreshing mental effect on your personality.
Although working on camps requires you to be a bit responsible, yet it's all over great fun.
Benefits of Attending Summer Camps:
Working on America's summer camp is always advantageous and rejoicing. After the busy routine of the whole year, summertime at America camp can bring back your energy.
Some major benefits of working in such camps include:
• While working at summer camp, you can learn about culture and life of USA citizens.
• You have the chance to make new friends and know people from different regions of America.
• Joining summer programs allow you to interact with children and teach them American culture.
• Summer camp activities are not only entertaining, but they are also a source of learning some good things from others.
• By attending summer camps, you get a chance to unplug technology for some time and spend your time with real people, real activities and real emotions.
• America camps provide you an opportunity to develop lifelong skills like sports ability, artistic talent.
• Performing various tasks and activities with children unveil your hidden abilities and creativities.
• America summer camps allow you to be physically active.
Types of Jobs being offered at America Camps:
At America camps, a wide range of jobs is being offered. Thus it's a great offer for you to select the one which suits your interest and experience.
Some of these jobs include:
• Cabin/Activity Counselor: The job of cabin counselor is to manage and direct working of whole staff under his supervision. He should be able to manage plans and carry out their successful implementation.
• Specialist Counselor: A specialist counselor deals with children care duties and devotes most of the time to creative activities.
• Support Staff: Support staff works behind the scene and makes available all facilities required for the perfect flow of summer camp activities.
In short, you have, if you have a chance to enjoy your summertime in healthy and creative camp environment, you should never miss it.