The Stock Exchanges in New York Opened Higher on Tuesday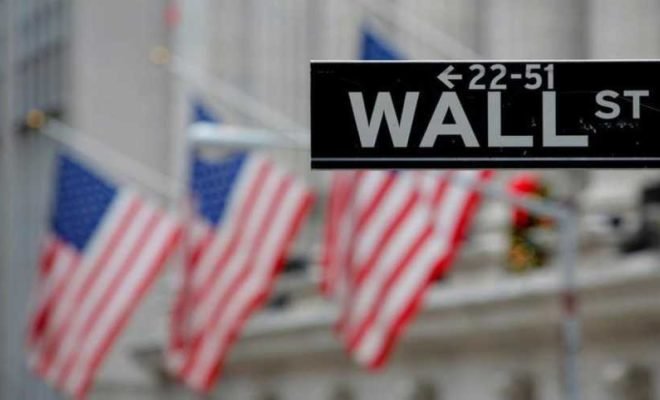 The stock exchanges in New York opened higher on Tuesday, showing some recovery from the sharp price losses on Monday. Concerns about the spread of the new coronavirus then weighed heavily on investor sentiment on Wall Street.
The focus is now mainly on the quarterly and annual figures of a large number of large companies.
The Dow-Jones index scored 0.2 percent higher on 28,603 points shortly after the start. The broad S&P 500 climbed 0.4 percent to 3255 points, and the technology level meter Nasdaq won 0.6 percent to 9194 points.
China announced that the death toll caused by the lung disease has risen to more than 100 and more than 4,000 people in the country have the virus. At the same time, the country's central bank promised to pump sufficient liquidity into the banking system to avoid problems.
Industry concern 3M came up with results. In the last three months of last year, the maker of, for example, Post-Its and adhesive tape booked a lower profit than experts in general expected. The 3M share fell by more than 3 percent. Industry conglomerate United Technologies also opened the books and surrendered 1.2 percent.
Defence company Lockheed Martin saw profit and sales increase, helped by increased production of F35 fighter jets and increased demand for missile systems. Lockheed nevertheless lost 1.2 percent.
Xerox reported having significantly reduced its debt. The copier and printer manufacturer, which has been trying to take over its counterpart HP for a while, also posted higher profits on lower sales. Xerox gained almost 4 percent.
Furthermore, motorcycle maker Harley-Davidson (minus 4 percent), pharmaceutical company Pfizer (minus 3 percent) and truck manufacturer Paccar (minus 0.2 percent) opened the books. Nabeurs comes with Apple including results. The iPhone manufacturer went up 1.5 percent.