Social Media Protection for the US Supreme Court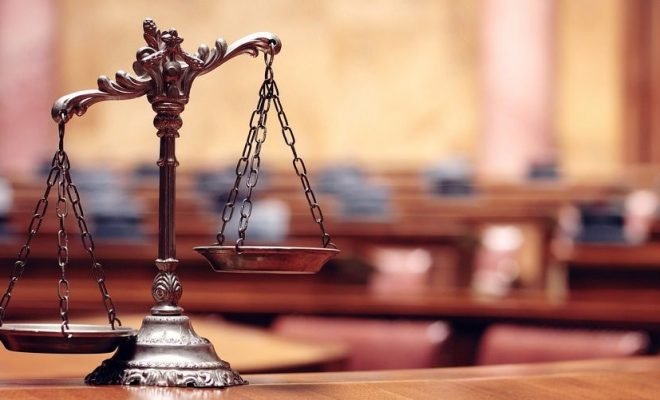 Two cases involving Google, Twitter and Facebook coming to court this week may partly determine the future of the Internet. First, the Supreme Court can reinterpret the infamous Section 230 of the US Constitution.
The US Supreme Court, the highest court in the country, will hear two cases against tech giants this week. First, there is a case against the video service YouTube called Gonzalez versus Google. It addresses whether YouTube, which is part of Google, can be sued because foreign terrorists posted videos on the video service, and the service then recommended it to users.
A day later, the court also looked at Twitter versus Taamneh. This case also revolves around a victim of terrorism. Nawras Alassaf, a Jordanian, was shot dead at a nightclub in Istanbul in 2017 in a mass murder claimed by IS. Relatives want to be able to prosecute Twitter, Google and Facebook under the American Anti-Terrorism Act because they would not have done enough to remove terrorist ideas.
In both cases, it is basically about whether social media bear responsibility for what is posted on their platform. A provision in the US Constitution, Section 230, states that "providers or users of an interactive computer service shall not be treated as publishers of information." Until now, that section has always been enough to assume that sites like Reddit, Facebook, and Twitter are not responsible for messages users post and YouTube is not responsible for videos and comments on its platform. In this sense, the section is one of the foundations of the current Internet.
But algorithms can change that interpretation. In the first case, YouTube recommended the videos of terrorists to other users. This means the case is already attractive for the new search services that Microsoft and Google want to create based on artificial intelligence. The question then is whether they are also responsible for which results in the search engines offer and from which sources they quote. With traditional search engines, the user has much more control over resource use.
American politicians have been asking for some time to amend the Telecommunications Act and reduce tech platform protection. So far, that has not succeeded. If the protection is lost, this can have consequences for the Internet, including us. The companies could thus become even more cautious about admitting subjects for fear of lawsuits.