Chinese President Defends State of Human Rights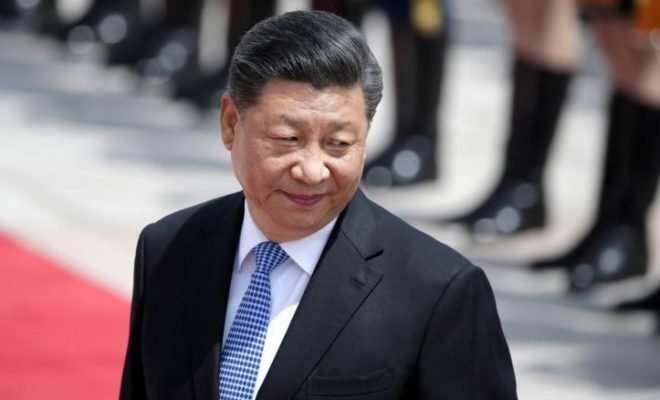 Chinese President Xi Jinping has defended the state of human rights in his country in a meeting with UN human rights chief Michelle Bachelet.
Bachelet is in China this week to visit the Xinjiang region, where observers and western countries say the Uyghur Muslim minority is being oppressed.
China vehemently denies that. The alleged detention of more than 1 million Muslims is described by Beijing as "the lie of the century". On Western allegations of forced labour, genocide and human rights violations, the government says other countries should not meddle in Chinese affairs.
According to Chinese state media, Xi said during the virtual meeting with Bachelet that human rights issues should be "not politicized" or treated "with double standards". He also said that no one needs "a teacher who is bossy towards other countries".
This is presumably a sneer at the United States, among others, which, before Bachelet's trip, reported being "extremely concerned" that the UN chief had not been given any guarantees about what she could see. Human rights groups fear that if Bachelet does not put enough pressure on China, her findings will not provide a complete picture and could be used by the Chinese authorities to excuse their actions in Xinjiang.
The British broadcaster BBC and other international media released hacked data from Chinese police in Xinjiang on Tuesday, saying they are compelling evidence of the brutal persecution in that northwestern region. The documents illustrate the mass incarceration and persecution of the Muslim Uyghurs population and paint a picture of the chain of command that, according to the BBC, reaches as far as President Xi Jinping himself.