WHO Approves Corona Vaccine India for Use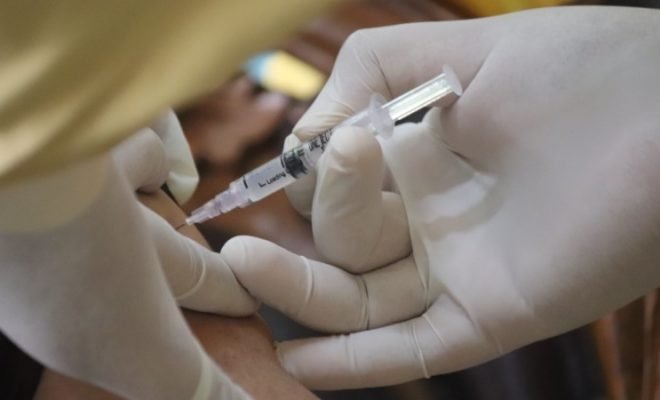 World Health Organization WHO has approved the corona vaccine from Indian company Bharat Biotech. The emergency authorization paves the way for the adoption of the Covaxin vaccine in other countries.
The WHO scientific advisers have determined that the vaccine from Indian soil meets the requirements, and its benefits outweigh the risks.
The vaccine is given in two doses to people aged 18 years and older. Covaxin is the seventh vaccine to be approved by the WHO. The vaccines from Pfizer/BioNTech, Moderna, AstraZeneca and Johnson & Johnson have already been given the green light, in addition to those from Chinese manufacturers Sinovac Biotech and Sinopharm.
The approval means good news for travelling Indians. Australia and Oman have already said they recognize Covaxin as a valid vaccine. The same is expected to apply to the US. Countries like Iran and Brazil also use Covaxin.
India started its vaccination campaign early this year. The population will be vaccinated free of charge with Covaxin, Covishield, developed by AstraZeneca and Oxford University and the Russian Sputnik-V vaccine. More than a billion shots have now been taken.