Red Cross Scales Up Emergency Aid in Eastern Ukraine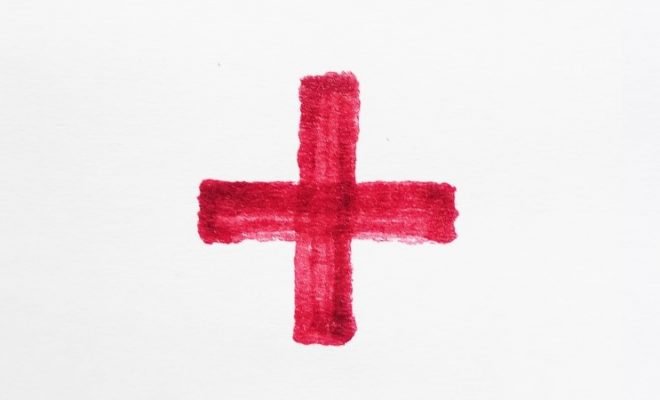 The Red Cross will scale up emergency aid in eastern Ukraine, the aid organization announced on Tuesday. That day, German Foreign Minister Annalena Baerbock visited the frontline in the area where a civil war has been raging since 2014 between pro-Russian separatists backed by Moscow and the Ukrainian army. An estimated 14,000 were killed in the conflict.
"The situation in eastern Ukraine is very dire for many people. As the Red Cross, we are doing everything we can to help as many people as possible," said Florence Gillette, head of the International Red Cross in Ukraine.
The aid organization is helping people on both sides of the frontline with food, fuel, medical supplies and shelter. "Our message to all parties is clear: civilians and the infrastructure necessary for their basic needs must not be targeted. Families must be able to see each other, and detainees must be treated humanely. This applies under international humanitarian law in all armed conflicts," said Gillette.
The winter weather makes the situation even direr. That's why the Red Cross is helping to insulate homes, provide fuel and provide financial support to heat homes of 35,000 people on both sides of the front line. In addition, the Red Cross provided food and hygiene products to 37,000 people on the front lines in the past year. Water supplies on both sides of the border have also been repaired.
Tensions between Ukraine and Russia have been running high in recent months. Western countries are very concerned about Russian troop build-up along the border with Ukraine and fear a possible invasion of the rest of the country. Moscow denies having any plans for that. Western leaders try to find a solution through diplomacy and regularly warn against Russia's actions if the country invades Ukraine.