Ryanair Scraps All Flights to Italy Due to Coronavirus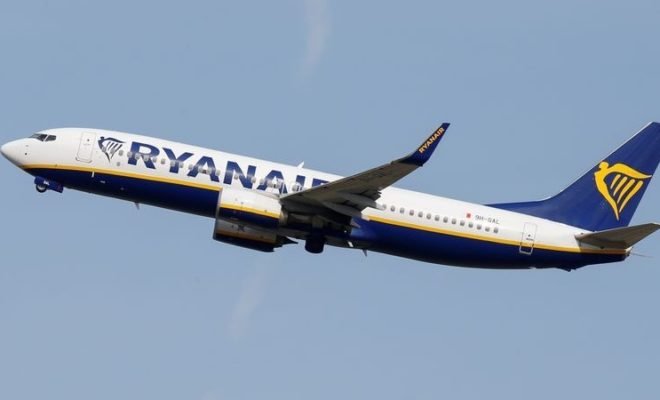 Ryanair scraps all its flights to Italy until Wednesday 8 April. The company does this because of the far-reaching measures taken by the Italian government to prevent the further spread of the coronavirus.
Affected passengers can be fully reimbursed for the costs of their tickets.
Ryanair flies from Eindhoven to Italy, among others. It had previously cancelled several flights because fewer travellers wanted to go that way.
Transavia also flies less to Italy. The price fighter certainly does not fly to northern Italy until the end of the month. Transavia still flies to destinations elsewhere in Italy, but less than before.
The Dutch Ministry of Foreign Affairs further tightened the travel advice for Italy. For parts in the north of the country, code red still applies. In the rest of Italy, code orange applies, with which the ministry advises to travel to Italy only if strictly necessary.
KLM announced earlier that it would no longer fly to Milan and Venice.
Just as with Transavia, KLM has fewer flights to other Italian cities. Price fighter easyJet also flies less to Italy until the end of the month. Flights to Northern Italy have been cancelled. EasyJet frequently flew from Schiphol to Milan and Venice.