Many Rapid Tests for Suriname, A Low Number of Infections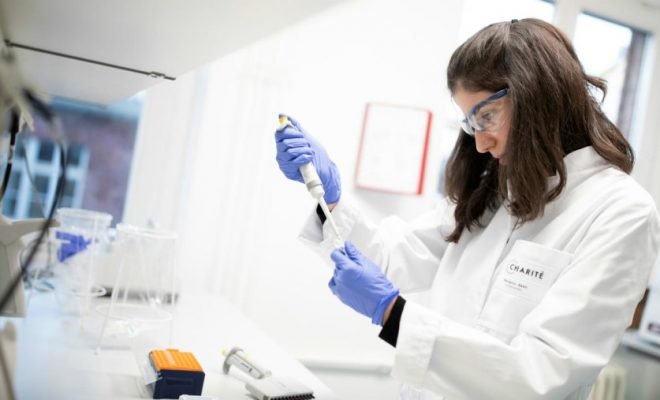 The Surinamese government received thirty thousand rapid tests from the World Health Organization (WHO) on Monday, while neighbouring Venezuela also made seven thousand rapid tests available, the Surinamese government announced.
Earlier this year, the Netherlands already sent all kinds of medical material to Suriname for 2.5 million euros. A further shipment, including respirators and other medical supplies worth 3.5 million euros, is expected in the coming weeks.
Although Suriname has switched from code red to code orange and there are only sporadic new Covid-19 cases, Minister of Health Amar Ramadhin said he was pleased with the rapid testing. He wants to use them for people who have Covid-19-related complaints.
It is also useful to use these tests in the interior of Suriname or at the borders to determine the status of a person showing symptoms as quickly as possible. The significant advantage is that this means that the chain of treatment of infected persons can be started more quickly, according to the minister.
Suriname now has 35 active Covid-19 infections, five of which were added over the past weekend, according to the latest figures. There are currently twenty people in the hospital, of which five are in intensive care. The total number of people who died as a result of the virus is 112.
Despite the improved situation in the number of infections, there is still a curfew. No one is allowed on the street between 10:00 PM and 5:00 AM unless there is a particular reason for doing so. Minister Ramadhin, who spoke to the residents of Suriname via television on Sunday, warned everyone to stick to the measures.
Especially now that the holidays are approaching, including the celebration of 45 years of Surinamese independence on November 25, this is of great importance, the minister said in his speech.