Australian Media Indicted Over Cardinal Pell's Reporting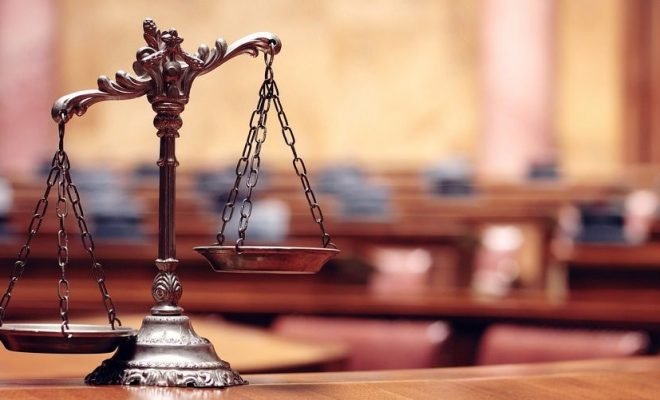 Leading Australian journalists and media organizations had to appear in court on Monday for their reporting on Cardinal George Pell. Pell was found guilty of sexual assault in 2018. The Australian Supreme Court acquitted him this year.
The 12 media organizations and 18 journalists are on trial for "contempt of court" and violation of a suppression order.
According to that order, media were not allowed to report on the trial in 2018 to prevent the verdict from influencing a second trial. That second trial, also a suspicion of sexual abuse, eventually fell through due to lack of evidence.
Some local media hinted what the verdict was, writing that a high-profile Australian had been convicted. They published headlines such as "The Story We Can't Write About". Others referred to international media who wrote about the ruling.
All of the accused, including the Sydney Morning Herald and Australian Financial Review, have pleaded not guilty. A conviction can lead to fines or possibly even imprisonment. The trial will last between ten and fifteen days.
79-year-old Pell, once one of the most powerful men in the Vatican, was found guilty of sexually assaulting two 13-year-old choirboys in 2018 and was jailed for six years. He was imprisoned for more than a year before being acquitted on appeal.