US President Donald Trump: I Disapprove of All Hate Groups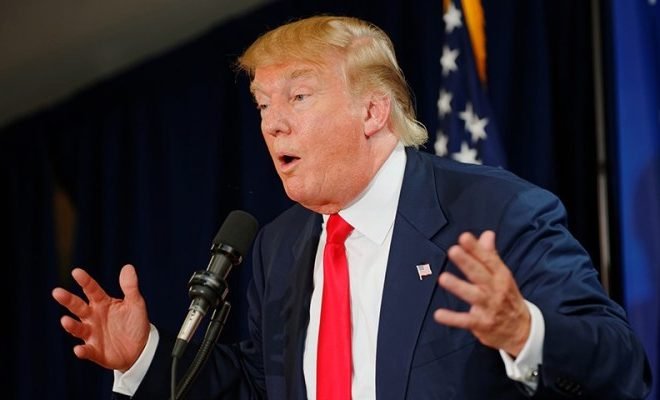 US President Donald Trump said on Thursday that he disapproves of far-right white groups like the Proud Boys. "I condemn the Proud Boys.
I don't know much about the Proud Boys, but I disapprove," said the president.
Trump refused in the first election debate with his Democratic challenger Joe Biden on Tuesday to explicitly distance himself from far-right militias and groups like the Proud Boys, classified as a hate group by civil rights organization Southern Poverty Law Center (SPLC).
Critics saw this as the president's endorsement of such racist groups. According to a White House spokesman, the president's statements about the Proud Boys were not intended as such.
Far-right militias have repeatedly been responsible for violence against Black Lives Matter protesters, who have taken to the streets across the country since the violent death of black arrestee George Floyd in May to demonstrate against racism and excessive police brutality.