Lufthansa Continues to Suffer from the Corona Crisis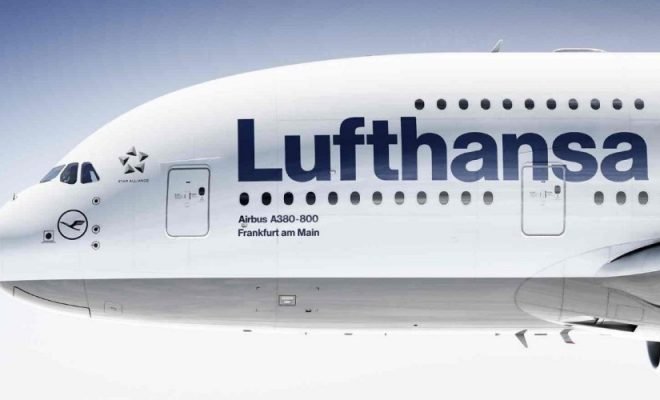 The German aviation group Lufthansa also suffered a lot from the corona crisis in the first quarter of the year, as a result of which many planes were grounded due to travel restrictions.
The company again suffered a significant loss and is also a bit more gloomy about aviation recovery this year.
There was a net loss of more than 1 billion euros. A year earlier, this was minus 2.1 billion euros. Lufthansa managed to reduce the deficit by cutting costs sharply, resulting in the loss of thousands of jobs. Turnover plummeted by 60 percent to 2.6 billion euros because far fewer tickets were sold. To survive the crisis, the German government came to the aid of Lufthansa with billions in emergency aid.
Lufthansa now expects to operate at about 40 percent of pre-crisis capacity this year. Previously, 40 to 50 percent of the power before the pandemic outbreak was anticipated for 2021. In the first quarter, the group transported 3 million passengers, which is 10 percent of the level before the virus outbreak.
CEO Carsten Spohr thinks that the demand will only really recover in the second half of the year due to the vaccinations against the virus and because vaccinated Americans will then be allowed to come to Europe.