Disciplinary Committee Banks Again Impose Heavy Punishment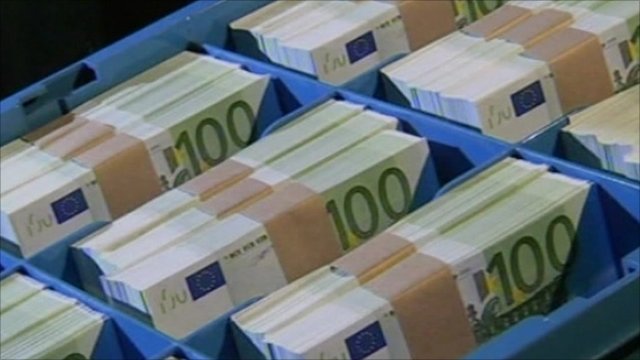 A former bank employee cannot work in the banking sector for two years because he transferred 45,000 euros from a customer to his own account.
This has been determined by the Banking Disciplinary Committee, which is imposing a substantial disciplinary measure for the second time in a short period. At the end of last year, someone was given a three-year professional ban, the most severe disciplinary measure in the committee's existence.
The man involved in the new ruling stated that he suffered from a gambling addiction. He has also arranged to repay the 45,000 euros to the duped customer. The man who received a three-year professional ban at the end of last year had taken almost two hundred thousand euros off the account of the heirs of a deceased customer.
The Banking Disciplinary Committee is now also imposing an eight-month professional ban on another bank employee. He sent confidential information to his own email address and that of his son in violation of the banker's oath. Furthermore, a conditional professional ban of three months has been imposed on an employee who was guilty of so-called account peeping by viewing accounts of acquaintances.
Since 2015, the banker's oath has been mandatory for everyone who works at a bank. Whoever takes this must adhere to certain rules of conduct. The oath was created at the time to restore confidence in the financial sector.