British Representatives to Afghanistan for Taliban Consultations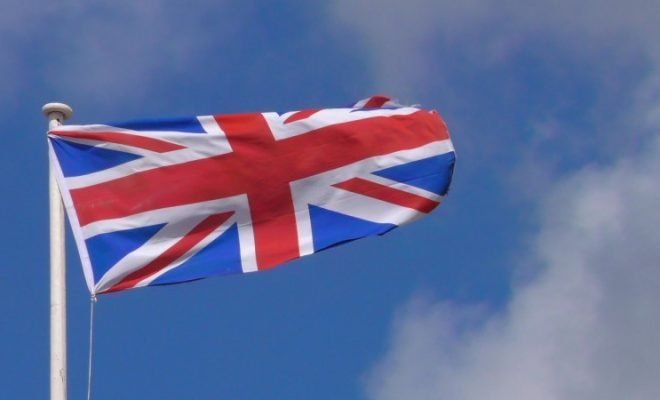 British government representatives have travelled to Afghanistan to meet with Taliban leaders. It was the group's first meeting since the mass evacuations from Kabul in August.
The British were represented by Afghanistan Special Envoy Simon Gass and Martin Longden, Chargé d'affaires of the British Mission for Afghanistan in Qatar. They had an appointment with, among others, Afghan Foreign Minister Amir Khan Muttaqi and Afghan Deputy Prime Ministers Abdul Ghani Baradar and Abdul Salam Hanafi, the British Foreign Office reports.
Discussions were held, according to the ministry, about how the United Kingdom can help Afghanistan deal with the humanitarian crisis, the importance of preventing the country from becoming a breeding ground for terrorism and safe passage for people who want to leave the country. In addition, the treatment of minorities and women's rights has also been pointed out.
A Taliban spokesman said the focus of the talks was on "detailed discussions on reviving diplomatic relations between the two countries" and said the Afghan foreign minister wants the UK to "start a new chapter in a constructive relationship". with Afghanistan under the leadership of the Taliban.