Meager Russian May 9 Parade With Only One Old Tank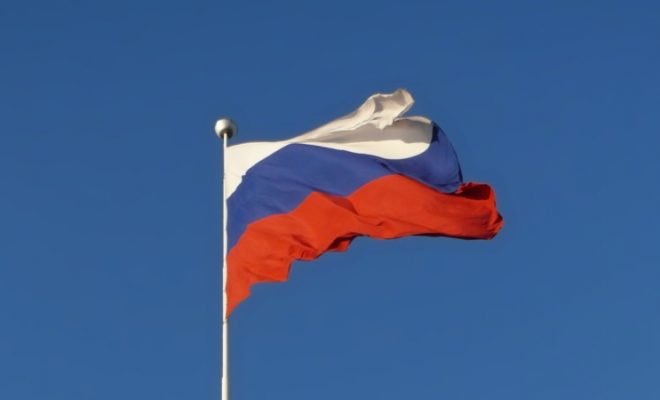 Every year on May 9, the Russians celebrate Victory Day. A moment where Putin flexes his muscles and shows off his military equipment. However, this year was less exuberant than in previous years. Lonely and alone, only one old tank stood on Red Square.
Traditionally, about 200 vehicles participate in the parade, but analysts from the US research agency CNA counted only 47 military vehicles this year. The comparison with the years before the war was quickly made.
Also last year, the turnout was less spectacular, with 'only' 131 army vehicles. That was already 60 less than the year before. The number of men was also greatly reduced. From 10,000, the troops dwindled to 8,000 soldiers taking part in the parade. Finally, just like last year, the well-known air parade was missing. That was not even practised this year.
The low turnout of the Russian army at the May 9 parade is a result of the heavy losses Russia suffered at the front in Ukraine. There was, therefore, doubt beforehand whether the parade would go ahead due to the security risks.
Still, Vladimir Putin addressed the people from a stage in Moscow on Tuesday morning, and the parade in the Russian capital continued as usual.