10 Most Photogenic Places On Earth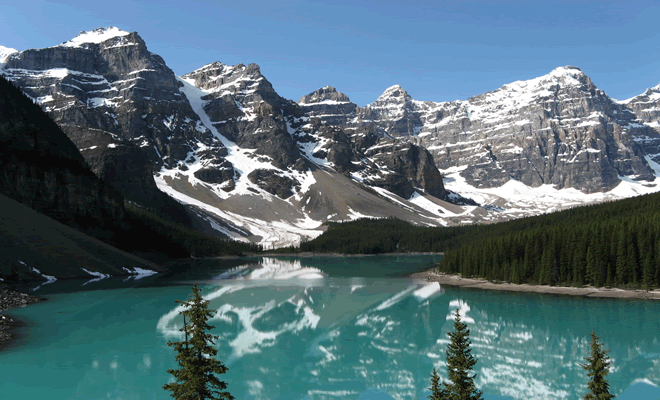 10 Most Photogenic Places On Earth: You can see in the coming years. But dreams are always allowed? When you choose one of these holiday destinations below, you can be sure that you will come home with great photos.
1. Alberta – Canada
The province of Alberta in Canada is so incredibly beautiful, especially in the summer. Then, for example, Lake Louise will change into the most beautiful, clearest blue lake you have ever seen, and you will also continue to take pictures of Spirit Island in Maligne Lake.
2. Petra – Jordan
The ancient city of Petra in Jordan is one of the seven new wonders of the world. And it is a miracle. Very early in the morning, when the sun rises, Petra is at her most beautiful. With the red glow on the mountains and the silence in the valley, it is like walking around in a fairy tale.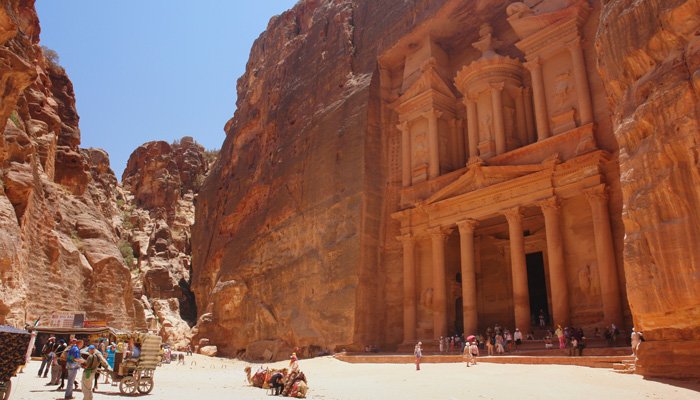 3. Marrakech – Morocco
Colourful Marrakech is one of the most photogenic places on earth. Especially in the medina, the centre of the city, every street asks for new photos.
4. Bora Bora – French Polynesia
Sleep in a water bungalow, pour over the clear water and explore the island on foot. A holiday to Bora Bora is a dream, and that is the underwater world here too. Put this high on your bucket list somewhere.
5. Cinque Terre – Italy
The Italian Cinque Terre are five lovely villages along the rugged coast: Monterosso, Vernazza, Corniglia, Manarola, and Riomaggiore. And one is even more photogenic than the other.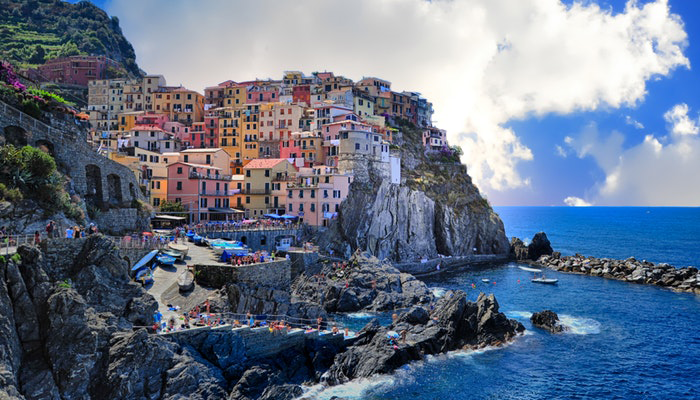 6. Santorini – Greece
The Greek island of Santorini, with the white houses and blue roofs, you know for sure ever seen on a photo. Because it is an unwise photogenic place, the magic on the island that belongs to the Cyclades only gets better. From the high-altitude village of Firostefani, the romantic sunset colours the white houses in a magical golden glow. Fairy tales exist during a Santorini vacation.
7. Grand Canyon – USA
No matter how many natural phenomenon places you have seen, there is nothing that comes close to the real beauty of the Grand Canyon. The gap is immense, more significant than you can ever imagine. And more beautiful. And photogenic.
8. Palawan – Philippines
The Philippine Palawan is one of the most beautiful islands on earth. And according to some people the most beautiful island. Water so blue, Trees so green, And that against an impressive rock wall. Your photos will not be more attractive.
9. Cape Town – South Africa
Whether you are on top of Table Mountain or you look from a distance to it: every photo is beautiful. And this view alone is why you want to travel to South Africa.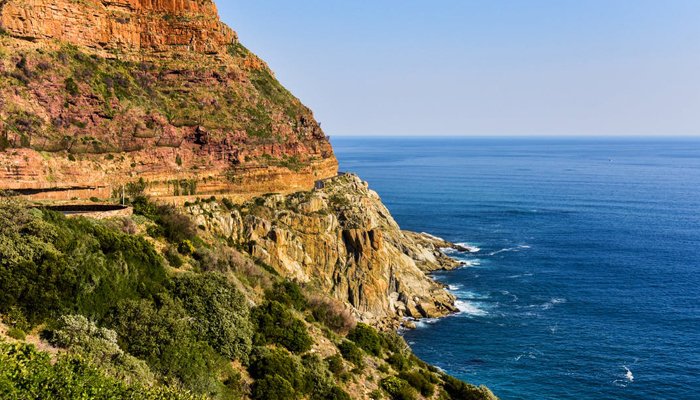 10. Blue Lagoon – Iceland
It is too complicated to choose one place in Iceland that is the most photogenic because this whole country is phenomenally beautiful, but it then still has to be the Blue Lagoon.