Alternative Browser Vivaldi Arrives at Version 6.0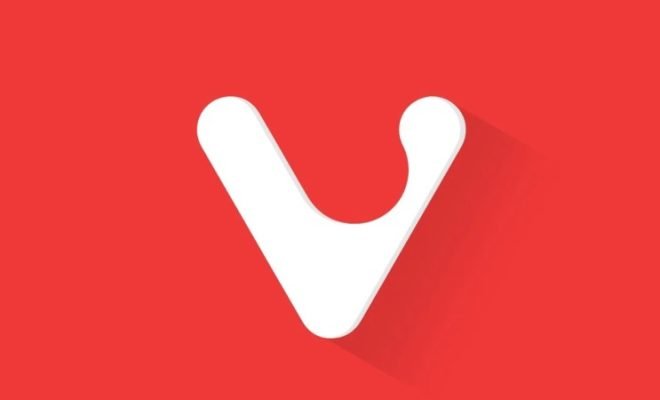 Vivaldi launched version 6.0 of its eponymous browser on Tuesday. The alternative to Chrome, Edge, Safari and the like received several useful novelties, of which we mainly remember Workspaces.
Vivaldi's Workspaces complement the 'management tools' to keep tabs organized. The developer compares them to the different rooms of your home, which are all decorated differently (because you need different things in each room). So, for example, you can now create a different Workspace for each project in Vivaldi, complete with all grouped tabs that go with it.
This includes Workspaces for your social media, a daily dose of news and shopping sites. Typical for Vivaldi is that you can personalize each 'work environment' with your own backgrounds or favourite colours. To make a Workspace even more transparent, you can also use Tab Stacks (a subcategory for your tabs) and Tab Tiling, a split screen mode for placing tabs next to each other.
Another novelty in Vivaldi 6.0 is Custom Icons with Themes. The browser already included an extensive Themes Gallery with which you could customize the general look of the program. Still, now you can even personalize the look at the icon level (see the examples below this article). With the push of a button, you can surf as in Windows 95 back then or change a button into the logo of your favourite football club. The bow cannot always be tense.
For those who don't know the history of Vivaldi: the man behind the program, the Icelandic programmer and entrepreneur Jón Von Tetzchner, was the CEO of Opera Software for a long time. At that company, the maker of the Opera browser, he closed the door behind him in 2011 out of dissatisfaction. According to Von Tetzchner, opera no longer served "the interests of the users nor of the programmers who were involved in 1994". In 2015, the Scandinavian hit back with the first test version of his Vivaldi browser, version 6.0, released this week.