British Intelligence Services Guilty Of 'Unpardonable' Actions After 9/11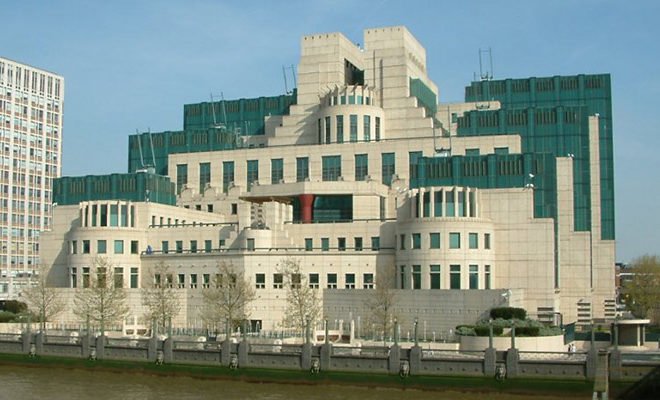 British Intelligence Services Guilty of 'Unpardonable' Actions After 9/11. British intelligence services are involved in the torture and kidnapping of suspected terrorists after 11 September 2001 attack in the United States.
The British parliamentary intelligence committee concludes on Thursday in two reports.
"In our opinion, the United Kingdom has tolerated and undertaken actions that are unforgivable", the committee writes.
According to the reports, there is no evidence that agents have physically abused prisoners themselves.
However, according to The Guardian, the reports describe thirteen cases in which British agents witnessed the mistreatment of prisoners.
25 incidents have also come to light in which prisoners informed agents of the abuse. Foreign relations also told the intelligence services 128 times about the ill-treatment.
The intelligence committee denies that the British intelligence services deliberately neglected reports about the mistreatment of suspects by the United States.
Retrieve
The committee found 232 cases in which British personnel continued to send information to other services, while the staff knew that there was mistreatment.
Nearly thirty cases have also come to light, with the intelligence services proposing or planning a so-called recall.
Means a kidnapping or extrajudicial transfer of a suspect, carried out by a government. Three cases had demonstrated where the services were willing to pay for a recall.
The first report deals with the ill-treatment of prisoners between 2001 and 2010. The second report examines the current problems.
The intelligence committee critically expresses itself in both statements.
The British government came in 2009 with policy on the treatment of foreign prisoners.
The report concludes that the British government has "surprisingly done little to evaluate compliance with this policy over the last seven years".
May
The British intelligence services have not responded to the reports and, according to The Guardian, pass this on to the British government. Premier Theresa May has reacted to the publications.
"We have to be proud of the operations of our intelligence services, which often operate in the toughest conditions," writes May.
"However, they have to meet the highest standards." In its statement, the British Prime Minister does not address the violation of the international prohibition of torture.
Prime minister David Cameron requested for research in 2010. Earlier an interim report was issued, made by a former judge.
The investigation was finally passed on to the intelligence committee because of a large number of unanswered questions.