American Sports Star Griner on Appeal in Russia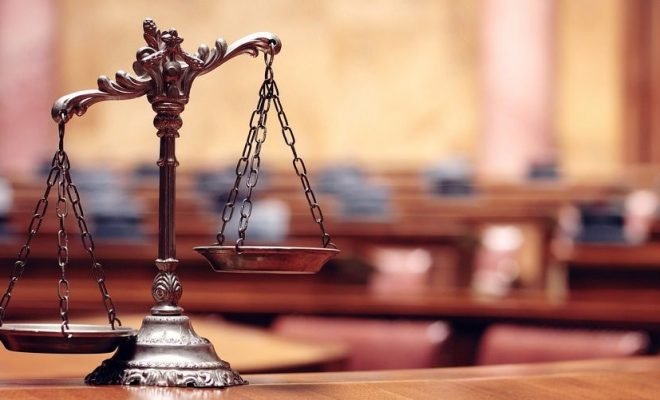 As expected, top American basketball player Brittney Griner has appealed the nine-year prison sentence she received in Russia for possessing and smuggling hash products.
She was jailed early this month in a trial in which she said she accidentally had cannabis oil in her possession and had no intention of smuggling it. The lawyers had asked for an acquittal.
The 31-year-old athlete was also fined 1 million rubles (about 16,000 euros). The basketball star had flown to Moscow in February as she played in between the American basketball seasons for the Russian team UMMC Yekaterinburg.
Griner is one of the best basketball players in the world. She has won gold twice in the Olympics and is also a key player in the WNBA for her home ground, Phoenix Mercury.
Griner was arrested in Moscow shortly before the Russian attack on Ukraine. Due to the tensions, the US authorities first dealt with this discreetly, but they made the matter public in early March. Russia is ready to talk to the United States about a prisoner swap.
Griner and former US Marine Paul Whelan, who was convicted in Russia for espionage, may be exchanged for Russian arms dealer Viktor Bout, who is in prison in the US.