China Approves First Corona Vaccine for Population Use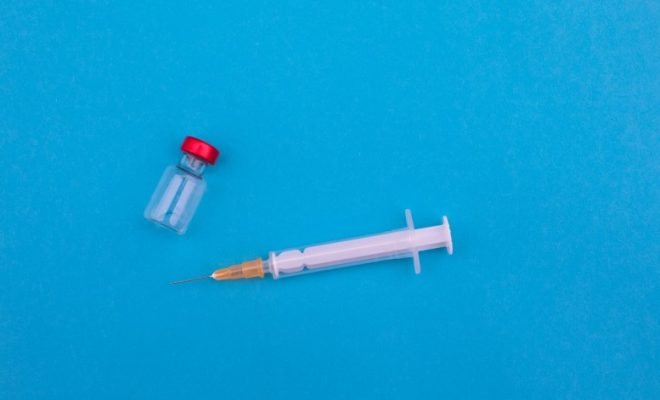 The Chinese Medicine Watchdog has approved the first Chinese corona vaccine for use in the civilian population.
This decision is partly intended to give confidence in the vaccination program that China wants to roll out in its own country and other countries.
The vaccine approved Thursday was developed by the state-owned China National Biotec Group or CNBG. Since mid-year, the vaccine, which has been approved for emergency use in China with other experimental vaccines, can now also be marketed in China.
The green light for broader commitment underlines China's ambitions to become a significant international player in vaccines' supply. However, it will not be easy for the country to gain the trust of the millions of people who may depend on the vaccines.
Compared to their Western counterparts, Chinese developers have released limited trial data, raising doubts about the transparency regarding the effectiveness and safety of the vaccines.