Russia Wants to Use the Northern Trade Route Soon, Also in Winter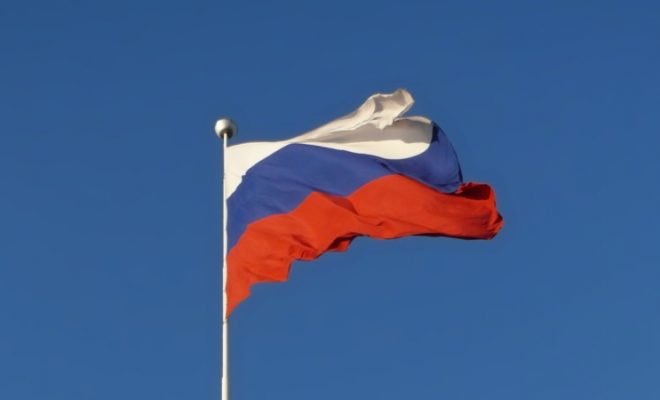 Russia plans to use the Northern Sea Route all year round from next year or from 2023. That shipping route becomes accessible year-round due to the melting of ice at the North Pole.
At the moment, because of the thick layer of ice in the winter, it is not yet used. The Russians have invested heavily in infrastructure to develop the trade route.
The Northern Sea Route connects northeastern Asia with northwestern Europe and runs along the northern flank of Russia. Ships departing from Rotterdam can sail faster to destinations in Japan or China via the trade route.
Currently, shipping uses a southern sea route, which includes the Suez Canal. However, the Central Planning Bureau (CPB) already concluded in 2015 that the port of Rotterdam could grow considerably if the Northern Sea Route was accessible all year round.
The Russians want the freight volume via the route to increase to 80 million tons per year. In 2020, 33 million tons of cargo were still shipped via the Northern Sea Route.