US: Russian Convoy on Its Way to Kyiv Seems Delayed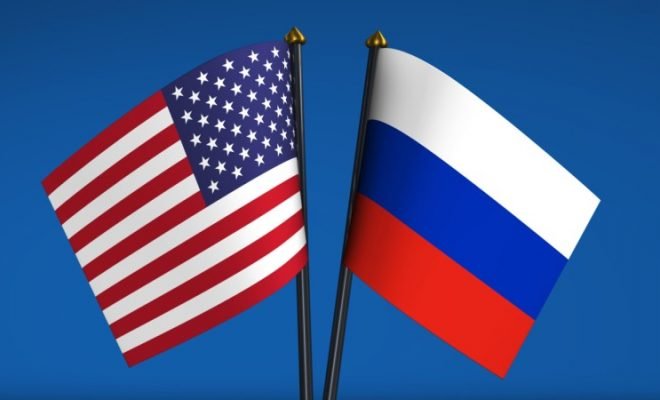 The more than 60 kilometres long Russian convoy advancing towards Kyiv has made no progress for about 24 to 36 hours. John Kirby, spokesman for the United States Department of Defense.
Kirby added that it appears that a number of vehicles have run out of fuel and that there is not enough food for the soldiers. According to the BBC, Ukrainian government officials in the region have said that Russian soldiers are looting supermarkets in search of food because the meals offered by the Russian army are no longer good.
The resistance of the Ukrainians would also affect the convoy's progress, Kirby says. He added that "the troops may be regrouping" and that they are "evaluating how to make up for the lost time." According to Kirby, it is still the ambition of Russian President Vladimir Putin to take power in Kyiv and overthrow the Ukrainian government.
He also stressed that Kyiv is not the only city under attack. There is heavy fighting in eastern Kharkiv and southern cities such as Mariupol and Kherson. The Russians have since conquered the latter city, says the city's Ukrainian mayor.