Indonesia Receives Foreign Aid Due to Severe Corona Wave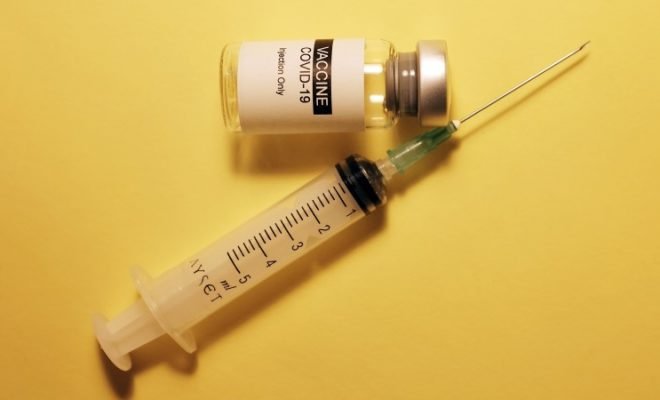 Indonesia is receiving aid from abroad as domestic health care has been overwhelmed by the increased number of corona infections. On Friday, medical oxygen, ventilators and protective equipment will arrive.
More and more corona patients in Indonesia go to hospitals, but they do not always have beds. Due to a lack of capacity, sick people are sometimes sent home, where some of them die. More medical supplies are needed because of the extra beds that are now being set up in tents in parking lots.
Singapore has sent two planes with supplies to Indonesia. These transport oxygen cylinders, respirators, mouth caps and gloves, among other things. Australia is supplying another 1,000 ventilators and also 2.5 million doses of the AstraZeneca vaccine. Only 5.4 percent of the Indonesian population is fully vaccinated.
Since the beginning of this month, more and more people have been infected with the coronavirus, and the death toll has also risen. This is noticeable among doctors, nurses and other medical personnel. Nearly a thousand of them have died, according to a professional association. In addition to the crowds, some hospitals also have to deal with a staff shortage.
Indonesia now detects tens of thousands of new infections every day. More than a thousand deaths were reported within 24 hours for the first time on Wednesday. Experts believe that many infections and deaths are not known to the authorities because little is being tested in the country. Indonesia officially has 270 million inhabitants, more than 2.4 million infections and 63,000 deaths.