Tech Investor Prosus Sells Billion-Dollar Stake in Chinese JD.com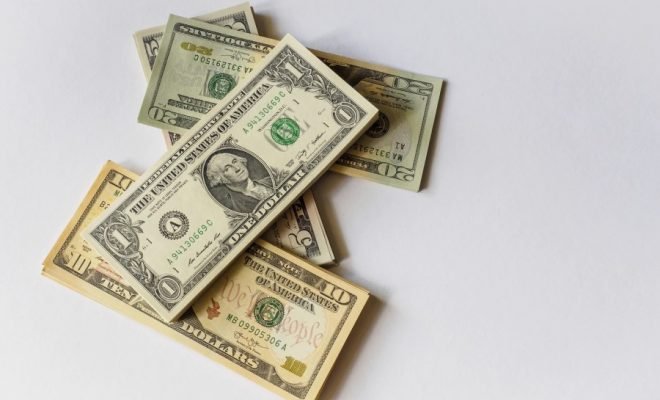 Tech investor Prosus has sold a billion-dollar stake in the Chinese online store JD.com. Prosus invests in companies such as Delivery Hero, AutoTrader and Swiggy and has been known for years as the largest shareholder of Tencent.
The company received a large number of shares in JD.com as a special dividend from the latter party.
For example, Prosus suddenly became 4 percent owner of that Chinese e-commerce company. But in Prosus's strategic plans, JD.com does not appear at all. Therefore, the company has recaptured the interest. The proceeds amount to almost 3.7 billion dollars, converted into approximately 3.5 billion euros.
Prosus has recently benefited greatly from the increased popularity of online shopping, which benefits the companies in which the company invests. Partly as a result of this, turnover increased by almost a quarter in the past financial year, which ran until the end of March, to 36.7 billion dollars. The profit was lower, partly due to the many investments that were made.
Prosus is a spin-off of South African media company Naspers, which self-financed its tech investments in 2019. More than twenty years ago, Naspers invested tens of millions in the then relatively small internet company Tencent, which has now grown into a tech group that is very large in Asia with chat services and games.
The company is planning to sell Tencent shares. Prosus wants to use the money to reward its shareholders through share buybacks. It is indicated that this will concern small amounts of shares. According to recent data, Prosus owns almost 29 percent of Tencent and CEO Bob van Dijk points out in an explanation that participation is still very important for his company.