Twitter is Making API Free Again for Public Notifications From Verified Accounts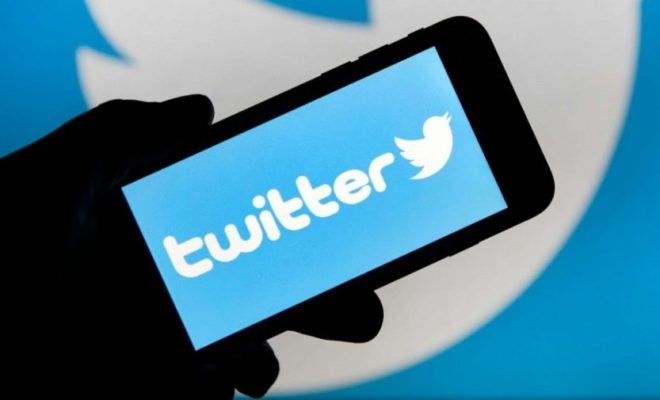 Twitter makes an exception for verified services that share certain relevant notifications with the public. They may continue to use the API of the social media platform for free, for which Twitter has recently started asking for money.
The messaging service announces this in a post on its own platform. The exception targets explicitly notifications related to weather and traffic and emergency notifications. To get free access to the API, such Twitter accounts must go through a verification check.
Twitter's paid APIs have sparked a lot in recent weeks. It soon became apparent that all kinds of parties providing information to the public could no longer work on Twitter. The closure of the free API also led to problems with various apps and websites.
The high costs associated with the paid API, among other things, are a thorn in the parties' side. For example, Microsoft already removed Twitter from its advertising platform in view of these costs. WordPress also no longer supports Twitter.