US Regulator: Rapid Tests Less Accurate at Omicron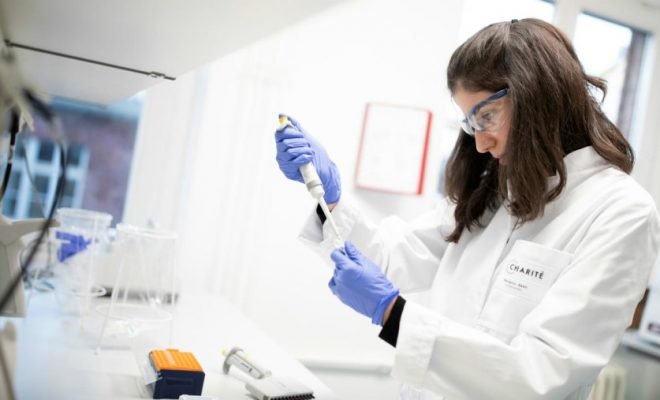 Rapid tests increase the risk of a false negative result when contaminated with the omicron variant compared to previous variants, says the American drug watchdog FDA.
After a joint study with the American health organization NIH, the FDA has come to that conclusion. It measured the performance of rapid tests, also known as antigen tests, using samples containing live versions of the omicron variant.
"Early data suggest that antigen testing detects the omicron variant but may have reduced sensitivity," the FDA said. "Sensitivity" measures how likely a test is to detect an infection.
The FDA continues to allow the use of antigen tests, citing that people should continue to use them following its instructions. For example, some rapid tests prescribe a second test to confirm a negative result after a certain period of time.
If someone tests negative with a rapid test but has Covid-19 symptoms or has been exposed to someone with Covid-19, the FDA still recommends having a PCR test.