Economists: Eurozone Inflation Will Also be Higher Than ECB target in 2025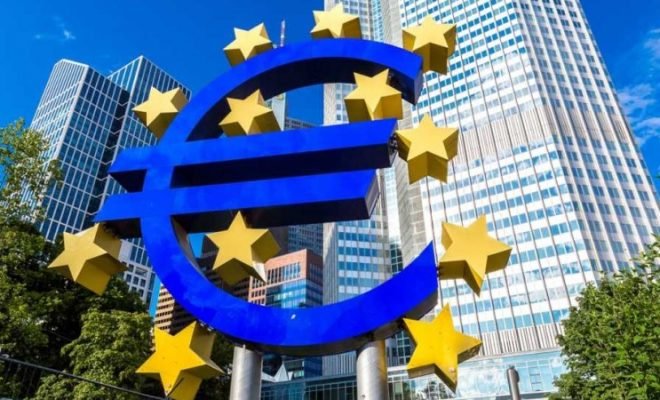 Prices in the eurozone will continue to rise strongly in the coming years. As a result, inflation will probably still be above the level that the European Central Bank (ECB) aims for in 2025, economists think on average in a poll by the Bloomberg news agency.
Since the outbreak of the war in Ukraine, life has become more expensive at a rapid pace, pushing prices up much faster than the annual plus of 2 percent that the ECB would like to see. According to the experts consulted, this will also be the case in 2025 because they provisionally estimate inflation at 2.1 percent for that year.
Inflation in the eurozone has recently fallen somewhat. This is largely because energy prices have fallen due to the mild winter. However, inflation has broadened and is still much too high. Many groceries in the supermarket are also rapidly becoming more expensive.
ECB President Christine Lagarde recently warned that the central bank has not yet finished fighting inflation. "We are not yet at the peak; we still have a lot to do," said Lagarde, who indicated that the ECB will raise interest rates further in March and that interest rate steps will also be necessary.
The ECB is trying to curb the economy's demand by making borrowing more expensive, which should bring inflation down. For consumers, the higher interest rate is noticeable, for example, when taking out a mortgage. In addition, due to the higher interest rates of the ECB, banks such as ING and ABN AMRO can also slowly raise their savings rates again.