Chinese Developer Wants to Market Corona Vaccine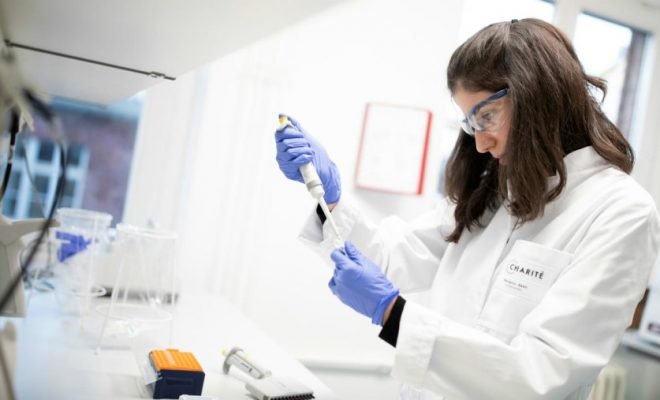 The Chinese vaccine developer China National Biotec Group (CNBG) wants to market its corona vaccine.
If the Chinese authorities approve an application, the subsidiary of pharmaceutical company Sinopharm will be the second developer to make a vaccine available for public use.
Russia preceded CNBG. Pharmaceuticals such as Pfizer and AstraZeneca are still at the stage of seeking emergency approval for their potential corona injections. China already granted that permission to its developers months ago.
The application may also include interim test data from studies conducted by CNBG on tens of thousands of subjects in the Middle East and South America.
Unlike Western front runners, CNBG has not yet released any data on the effectiveness of its corona drug. That makes it difficult to compare the vaccine with others or estimate how soon it will be approved.
It is known that the vaccine can be stored at the temperature of a standard refrigerator and that CNBG has agreements about deliveries with Brazil, the United Arab Emirates, Pakistan and Malaysia, among others.