Andy Murray: Olympics can Offer Hope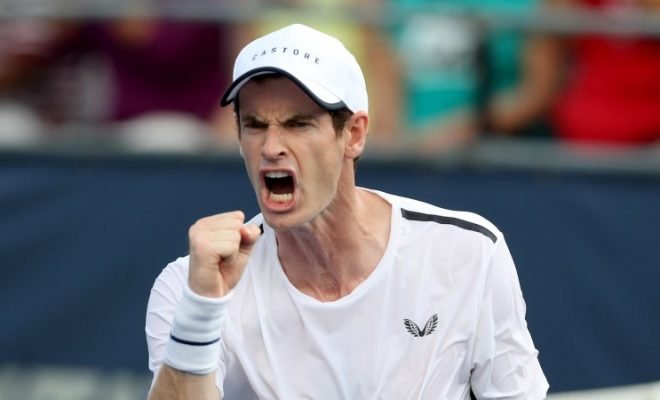 Andy Murray hopes the Tokyo Olympics offer hope to people affected by the effects of the coronavirus in recent months. The British tennis player defending the Olympic title calls the continuation of the biggest sporting event of great importance.
"Overcoming barriers and difficulties is what defines competition at this level, the ups and the downs. For those who are still living through the worst of the pandemic and others who have lost so much in the past year, these Games can be a beacon of hope," Murray said in an email to Reuters news agency.
"The Games are the biggest competition globally, and as athletes, we train hard for moments like these," Murray continues. "Tokyo 2020 in 2021 is unique, it falls during the pandemic, and we have seen incredible resilience from athletes, fans and everyone involved to make this possible.
In so many ways, it is now more important than ever that people around the world can reconnect with the raw emotion of sport, see incredible achievements and celebrate the achievement of athletes from around the world."
Murray, 34, is on his way back from hip surgery in 2019. However, he is looking forward to defending his title. "My goal is to try and win a medal," said the Briton, who won gold in singles in 2012 and 2016.