American Arrested for Walking Calf on Red Square: I Wanted to Show Him the Capital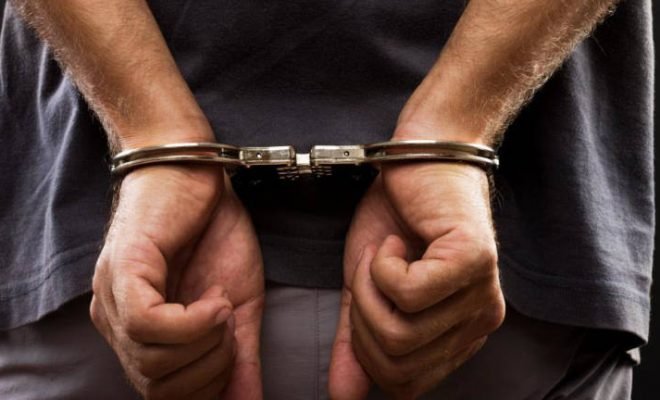 A 34-year-old American woman who walked a calf on Moscow's Red Square was arrested on Tuesday. The woman stated to the police that she had bought the animal on Avito, the Russian equivalent of 2dehands.be, and wanted to take the animal for a walk in the Russian capital.
The woman spent the night from Tuesday to Wednesday in prison. She is charged with a violation of the right to assembly, for which she risks a fine, community service or even two weeks' imprisonment.
What has happened to the animal in the meantime and what the woman is doing in Russia is unclear. However, Russian media reports that she has already made a name for herself in other countries. In London and Warsaw, for example, she is said to have kept pigs unconventionally, after which the animals were taken from her.
She herself indicated that she saved the animals from slaughter in this way, and she also now told the Russian news agency Tass that that is her aim. "I bought it so they wouldn't eat it. And I wanted to show him the capital, which is very beautiful."