German Economy Benefits from Consumer Buying Appetite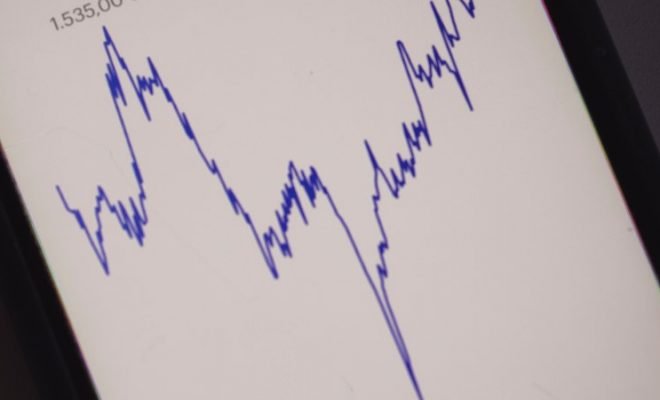 The German economy grew slightly faster in the second quarter of this year than originally estimated. The recovery in Europe's largest economy was fueled, among other things, by increased consumer and government spending, aided by the easing of corona measures.
Gross domestic product (GDP) rose 1.6 percent from the previous quarter, the German Federal Statistics Office announced. In an earlier estimate, a growth of 1.5 percent was reported. According to experts, the new estimate confirms that the recovery of the German economy is continuing. However, the recovery is weaker than in many other eurozone countries. This is probably because the industry suffered from supply chain problems.
According to ING economists, these problems pose a greater threat to the economy than Covid-19. "In fact, the economy showed two faces in the second quarter," ING said. On the one hand, there was strong domestic demand, with private consumption increasing by 3.2 percent quarter on quarter and government spending by 1.8 percent. But, on the other hand, there was slow growth in investment and exports.
The German government also spent significantly more money in the first half of 2021 as a result of the corona pandemic than it came in. As a result, in relation to total economic output, the federal government's deficit, the federal states, the municipalities, and the social security funds amounted to 4.7 percent in the first six months or more than 80 billion euros. That is the second-highest deficit in the measurement period since German unification in 1990.