Qatar Says Taliban is Pragmatic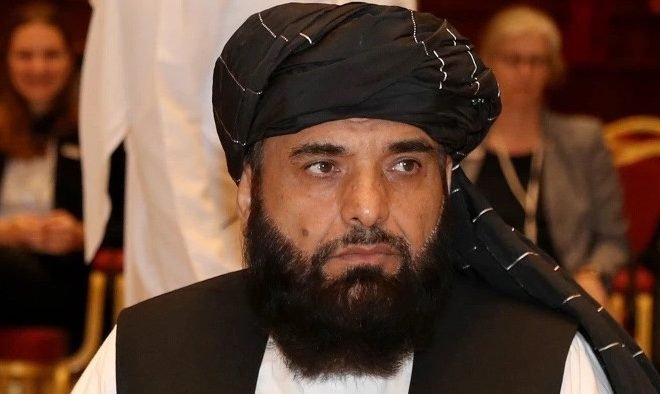 The Taliban have adopted a pragmatic attitude after they seized power and must be judged by their actions. This was argued by a representative of the Gulf state of Qatar, which has played an important bridging role between the Afghan fundamentalists and the west.
The Taliban took power in Afghanistan last month after a lightning strike, but the international community does not yet recognize their regime. However, the fundamentalists have sought rapprochement with Western countries and are trying to show a moderate face internationally.
Top Qatari foreign ministry official Lolwah al-Khater said the Taliban are at least the de facto rulers of their country. However, she stressed that the Taliban made some "positive gestures" after taking power.
Khater said it was significant that many evacuees were able to leave Kabul, including many female students. However, that would not have been possible without the cooperation of the Taliban, she noted. She emphasized that Qatar is also waiting a while to recognize the new Taliban government.
Qatar is an ally of the United States. They have an important military base in the rich Gulf state. The US-Taliban negotiations leading up to the US departure from Afghanistan also took place in Qatar, where the Taliban had a political office.
The international community is also grappling with how to approach the Taliban now that the extremists have formed a government. US Secretary of State Antony Blinken will hold an international summit on Wednesday about the situation in Afghanistan.
Blinken first speaks in Germany with his German counterpart Heiko Maas. A virtual meeting with ministers from twenty countries will follow later. The US has already expressed concern about the makeup of the Taliban government, which has no female ministers.