Chinese Game Companies Must Keep Sex and Violence Out of Games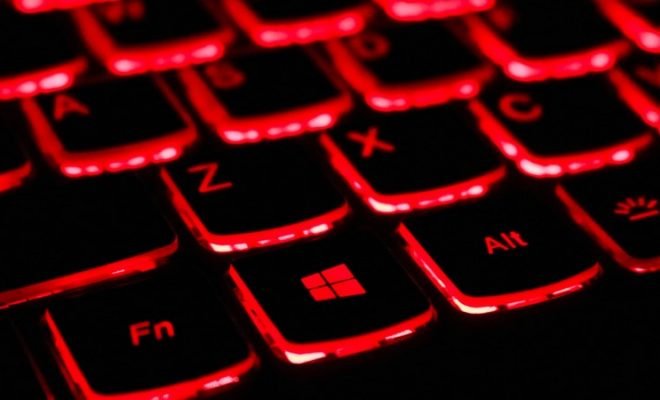 The Chinese authorities have sued game companies such as Tencent. The game makers should critically look at their games and remove "obscene and violent" content. They should also avoid "unhealthy content such as worship of money and effeminacy".
At the end of last month, it was announced that children are not allowed to play online for more than three hours a week. In addition, according to the ruling Communist Party, companies should place less emphasis on making a profit.
Game companies must enforce the new regulations. However, it is not yet known which games the rules will affect. The large Chinese technology group Tencent owns, among other things, game developer Riot Games, the maker of the popular game League of Legends.
The Chinese authorities' attack on the gaming sector began in August. A state newspaper then wrote that many teens are addicted and called mobile games "spiritual opium". According to the state newspaper, this concerned Tencent's Honor of Kings game, which is popular among students.
Major Chinese tech companies have been under pressure for some time as they face stricter regulations imposed by Chinese regulators. Beijing has already taken measures against Alibaba and Tencent to tackle their powerful market positions.