Russia Accuses Ukraine of Preparing Provocations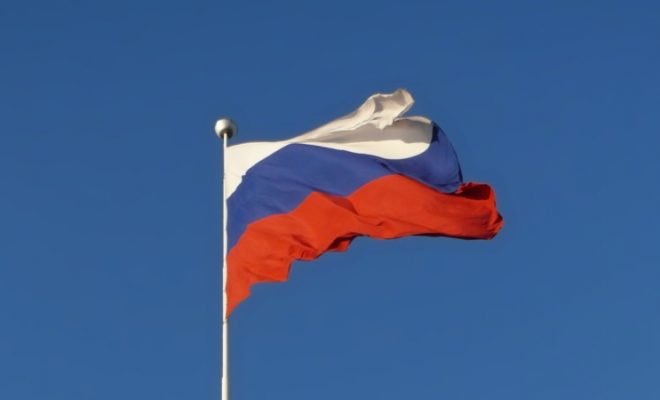 Russia accuses Ukraine of escalating tensions between the two neighbouring countries and between the West and the Kremlin through armed provocations.
According to Russian media, the Russian OSCE representative Aleksander Lukashevich is discussing this with the Organization for Security and Cooperation in Europe (OSCE). Ukraine is already said to have about 150,000 troops in the east, especially in the disputed region of Donbas, where pro-Russian separatists have seized power.
The West accuses Russia of having stationed tens of thousands of soldiers in the border area with Ukraine and of threatening an invasion there. Russia has denied that for some time. Instead, Moscow argues that the West is increasing tensions with NATO's expansion plans and with arms supplies to Ukraine.
US President Joe Biden will speak by telephone with his Ukrainian counterpart Volodimir Zelensky on Thursday about tensions with Russia, those involved in Washington reported. Biden conflicts with President Vladimir Putin of Russia over the role of the West and Russian policy in Eastern Europe. French President Emmanuel Macron will meet Putin on the issue on Friday.