Spain is Blocking Possible Caravaggio Auction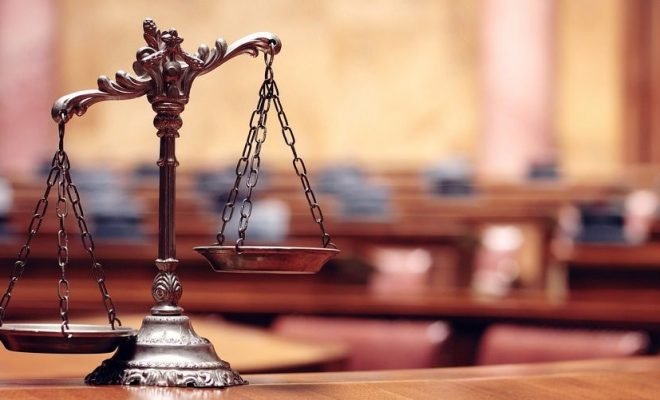 The Spanish government has stopped the auction of an early 17th-century oil painting that could well be a long-lost masterpiece by the Renaissance artist Caravaggio.
Culture minister José Manuel Rodriguez Uribes said on Twitter that it would be unbearable for the work to leave the country. It is suspected that Caravaggio made it.
The painting, The Crown of Thorns, would go under the hammer in Madrid on Thursday afternoon with a starting price of 1500 euros, writes the newspaper El País. In the auction catalogue, it is attributed to circles around the Spanish artist José de Ribera. Due to the doubt, the current owners withdrew it from the auction at the last minute.
Italian art connoisseur Vittorio Sgarbi says he sees Caravaggio's hand in work and would like to bring it back to Italy, reports ANSA news agency. The Italian Caravaggio is said to have painted The Crown of Thorns possibly in the early 17th century. The painting depicts Jesus before being crucified.
Paintings by Caravaggio change hands for astronomical prices. The last Caravaggio discovered Judith beheads Holofernes was valued at $ 170 million for a French auction in 2019. An unknown bidder ran off before the work was auctioned. The price was not disclosed.