Bodies of Volunteers New Zealand Salvaged Friday, at least Eight Missing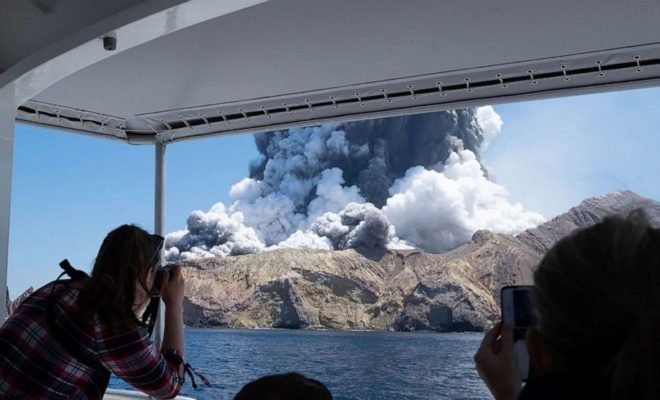 The New Zealand police want to recover the bodies of the victims of the volcano eruption on White Island on Friday. At least eight people are still missing. They were probably killed by the explosion.
A rescue operation in the coming days is risky because the chance of a new eruption of the volcano is 50 to 60 percent. However, police and government are under enormous pressure from the families of the victims to recover the bodies as quickly as possible.
Through images taken by drones and testimonies from helicopter pilots who came to the rescue immediately after the eruption, the police have an idea of where human remains should be located.
The official death toll currently stands at eight people, probably including the eight missing. Forty-seven individuals were on the island at the time of the volcano eruption.
The New Zealand authorities do not exclude the possibility that people who are currently in the hospital succumb to their injuries.