Wall Street Higher After Surprising Fall in U.S. Unemployment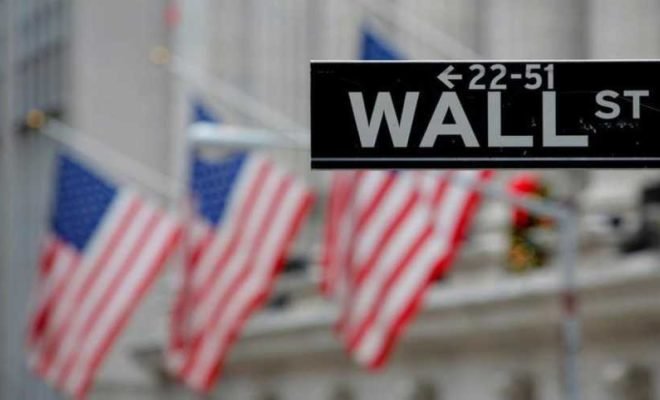 The stock exchanges in New York opened higher on Friday. Investors' attention on Wall Street is primarily focused on new unemployment data in the United States.
It shows that unemployment fell unexpectedly in May, with unexpected job growth in the world's largest economy.
The Dow-Jones index posted a plus of 2.6 percent at 26,971 points shortly after starting. The broad S&P 500 rose 2 percent to 3,174 points, and technology exchange Nasdaq gained 0.9 percent to 9,700 points.
Unemployment fell from 14.7 percent in April to 13.3 percent last month. 2.5 million jobs were added in the U.S., after dropping 20.7 million in April.
Economists, in general, had expected unemployment to rise to over 19 percent and the loss of 7.5 million jobs. The figures seem to suggest that the U.S. labour market is recovering from the corona crisis much faster than expected.
American Airlines advanced more than 30 percent, after gains of more than 41 percent on Thursday. American Airlines is increasingly resuming flights.
Industry peers like Delta Air Lines and United Airlines climbed up to 20 percent. The aviation industry on Wall Street has recently had a strong tailwind due to the recovery of flight schedules with U.S. airlines.
Aircraft maker Boeing (plus 8.4 percent) also benefit from the positive sentiment among investors about aviation.